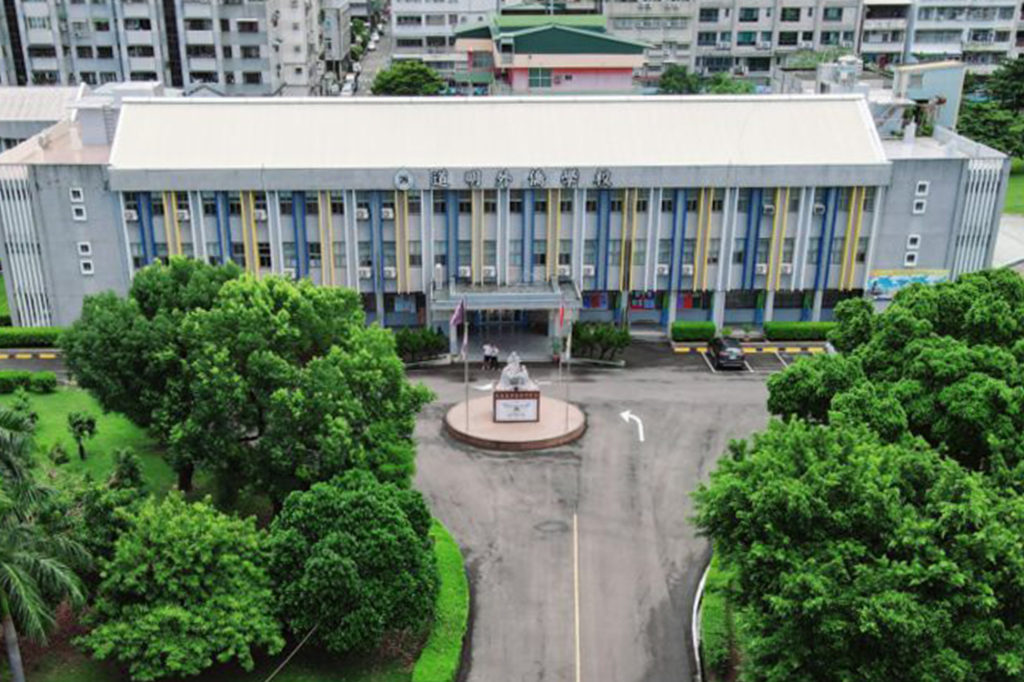 Peace and blessing to all!
Summer time is almost over and another great school year at Dominican is about to start. DISK is excited as we usher our first Grade 9 class. Starting small but with great expectation over the development of the Dominican High School program. As we develop expanded curriculum courses for our high school, we are adding expanding elective subjects and fun-filled after-school activities.
With expanded facilities planned to start this coming year, we have started with renovation of the Annex Building to house the Middle and High School programs. The schoolwide curriculum will be adding Drama, Band, and clarifying the development of the students' learning. New teachers were added to the roster of our highly efficient faculty to allow for expanded programs. The DISK Team of faculty, administrators, and stakeholders continue to work to make the journey of learning at DISK an enjoyable and meaningful experience.
We wish to extend our appreciation to all the VIP (Volunteer Involved Parents) and students that have helped in this journey.
Also, please be advised that our plans are in place for a regular school opening on August 11, 2021, which we are all hoping for. If the lockdown continues, we will abide by the government mandate, and we will initiate online classes as needed. As soon as we hear the final advice on July 26, everything will be properly communicated.
With heavenly blessing,
The Administration
Dominican International School Kaohsiung