Theologian, missionary, mystic, reformer… the vocation of the Preachers can blossom in so many ways in it's double fidelity to the Word of God which proposes Salvation and to the world to which this Salvation is proposed! 
By learning about the saints and how their relationships with the risen Christ transformed their lives, we seek to grow closer to Christ and experience transformation for ourselves. Because human beings learn through imitation, it should come as no surprise that as we seek to grow spiritually, we look to other people—parents, godparents, and others, who, by example, show us how to follow Jesus. By imitating the saints even in small ways, we can learn how to respond to God's call in our own lives.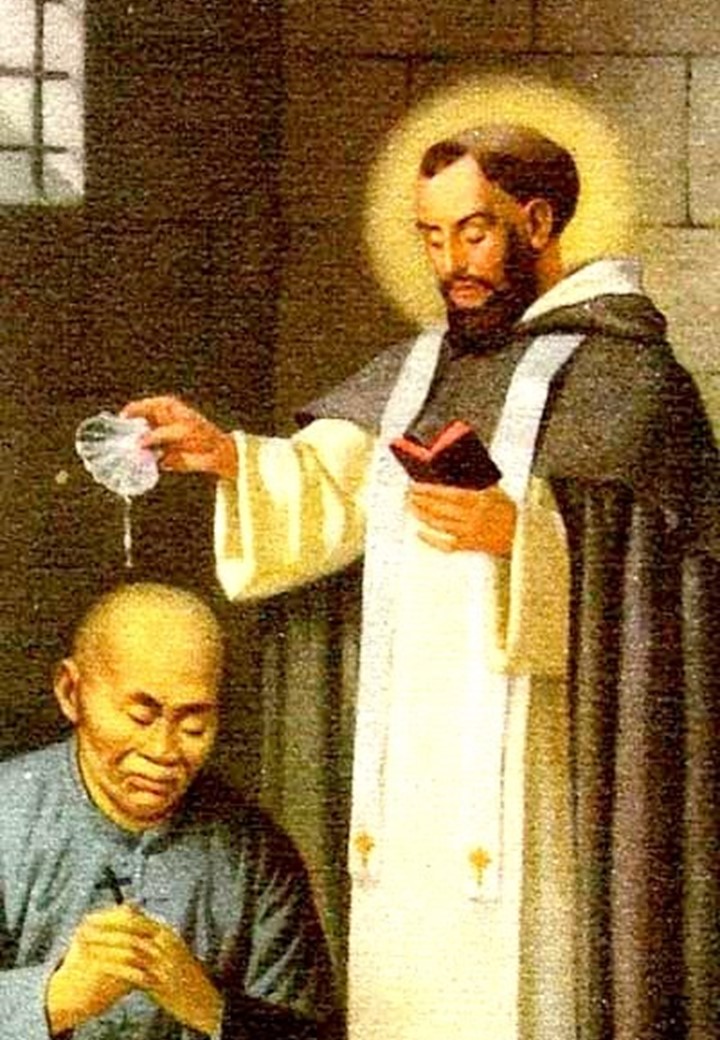 St Francis F. Capillas

Spain (1607 - 1648) Feast Day: January 15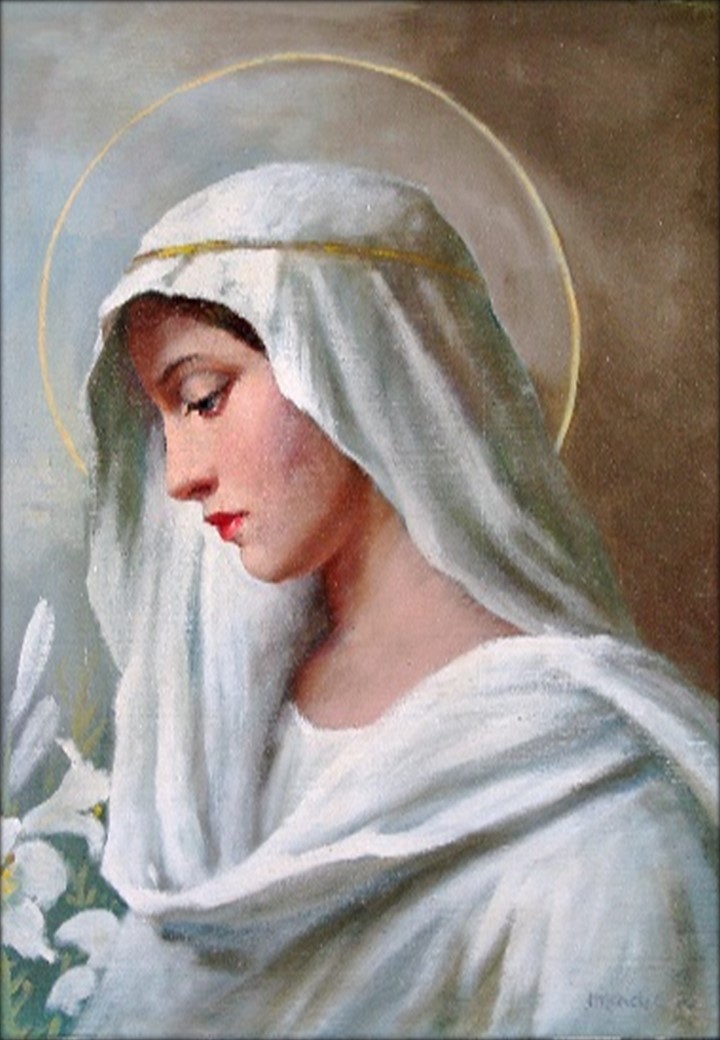 St Margaret of Hungary

Croatia (1242 – 1270) Feast Day: January 18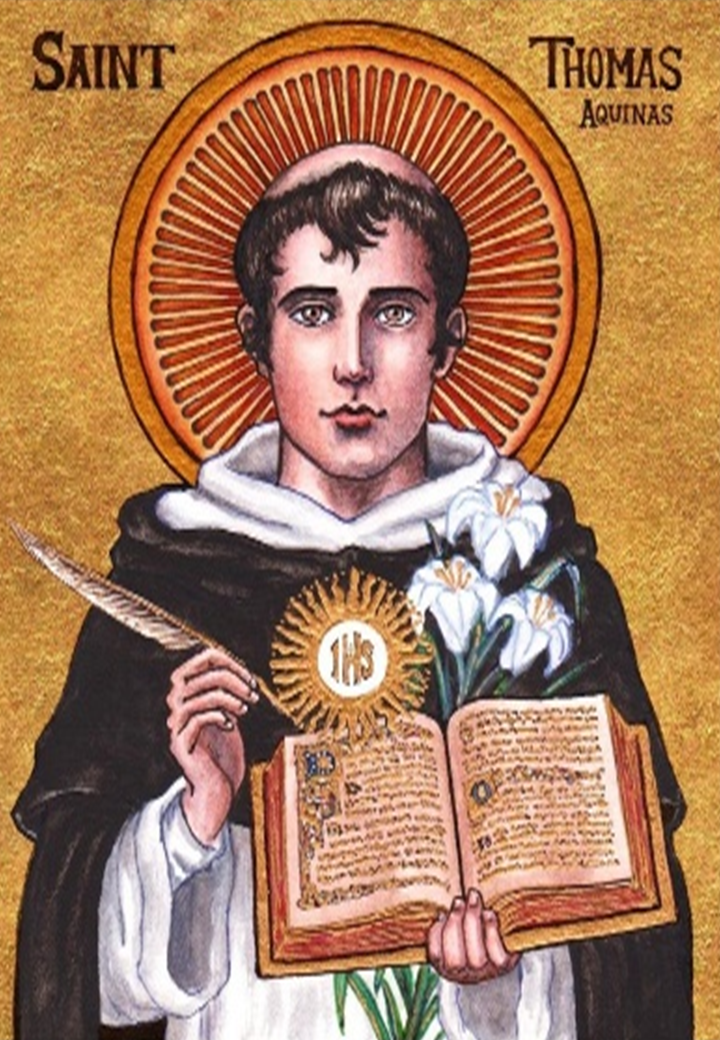 St Thomas Aquinas

Italy (1225 - 1274) Feast Day: January 28
LAUDARE. BENEDICERE. PRAEDICARE.